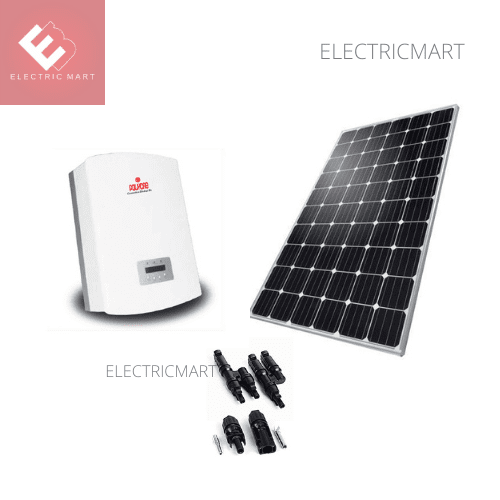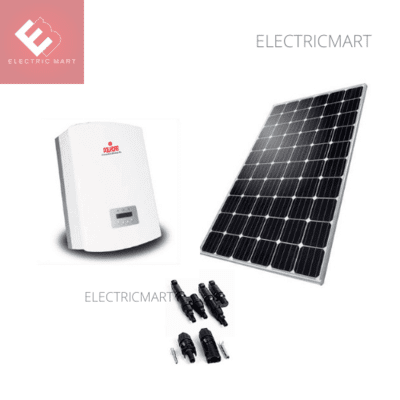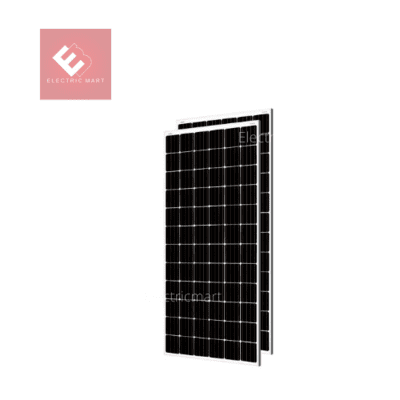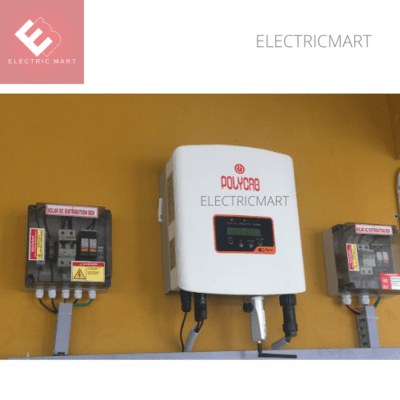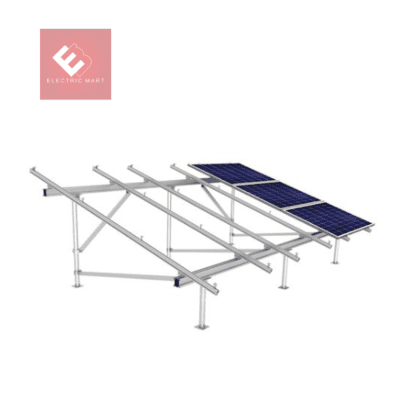 2 KW ON GRID SOLAR SYSTEM - WAAREE
Non-returnable
Rs.140,000.00
Rs.210,000.00
2.5 KW ON GRID SYSTEM USING MONO - PERC HALF CUT PANELS - SINGLE PHASE
Single-phase string inverters
MONO - PERC HALF CUT PANELS : 440wp / 445wp -06N
SOLAR PANELS - 445 * 6
SOLAR ON GRID INVERTER - 3KW (POLYCAB / SOLIS / LUMINOUS )
ACDB /DCDB /EARTHING LIT INCLUDED .
More reliable and efficient with world-class components for 20 years design life
High-frequency switching technology
Low Start-up Voltage & Ultra Wide MPPT Range For More Power Generation
Multiple Protection Level
THDi < 3%
Max. Efficiency 97.5 %
IP65 For Outdoor Installation
Compact Size & Light Weight Design for Single Person Installation
Rs-485;Wi-Fi/GPRS/LAN Interface (Optional)
Free Remote Monitoring On Web Portal and Mobile App
5 Years Standard Warranty.
THE GIVEN COST DOESN'T INCLUDE PRODUCT INSTALLATION . (INSTALLATION APPROXIMATELY : RS10000/KW )
LIGHTINING ARRESTOR SET ADDITIONAL *
FOR DETAILS CONTACT : 9444733147.