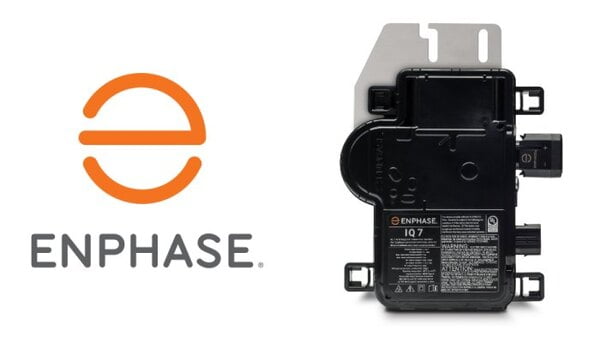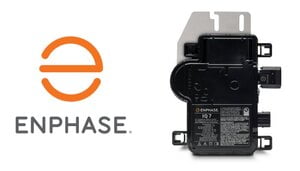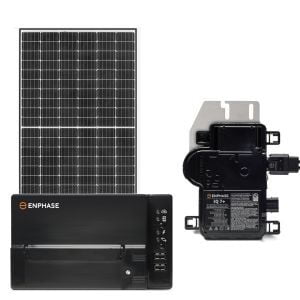 Enphase Microinverter IQ7+
Non-returnable
Rs.10,500.00
Rs.12,500.00
Microinverter - IQ 7+ with DC Connector
The high - Powered smart grid-ready Enphase IQ 7+
Highest system efficiency.
Microinverters integrate with the Enphase IQ Envoy.
Monitoring and Analysis software .
Warranty : 10 years. (It can be Expandable upto 25 years )
* Productive and Reliable
*It supports 72 cell modules (250w to 400w)
* Peak Output power 295va
Zero export device / Envoy system - Costs extra*
Installation Done by Our trained professionals.